Tales of Ramion
Land of Lost Hair, The: Tales of Ramion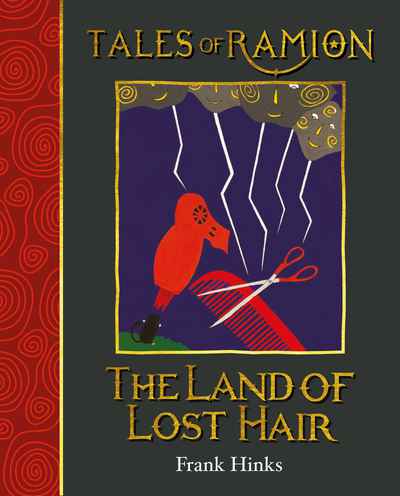 Hardback | Jan 2019 | Perronet Press | 9781909938106 | 80pp | 215x173mm | GEN | AUD$24.99


Age range 6 to 12
The witch Griselda casts a spell to make the boys travel to her, but the slime of maggot is past its sell-by date and the boys and their parents only lose their hair.
Snuggle (Dream Lord and super hero) takes the boys to the Land of Lost Hair, but Griselda follows, and sends giant combs, scissors and hair driers to get the boys.
'Boy kebabs for tea!' cried Griselda jubilantly.